My mission is to help people find a real, deep, spiritual freedom – to take back our power and claim our dignity as beings made in the divine image. My forthcoming book No Other Gods delves deeply into the Ten Commandments as modern practices of liberation.
I believe that when ancient practices, long written off as stiflingly irrelevant, are reinterpreted and redeployed for our time, they are revealed as radically countercultural. They call us to orient our lives around what really matters, even in defiance of social norms. We don't need to invent new ways to live out our values – real religion already offers as much progressive firepower as any of us can handle.
I was raised without religion and fully aware of its limitations and dangers. But my own spiritual journey connected me back to my Jewish heritage and led to my career as a Unitarian Universalist minister.
I have a foot in the world of secular humanism (with its critique of religion) and a foot in the world of religion (with its critique of spiritually impoverished modernity).
I have learned that just as secular culture offers freedom from religion's laws, religious law offers freedom from secular culture's laws. The question is not: should we be bound by law or should we be free? The question is: in which law are we most unduly or unhappily bound? And in which freedom are we most truly free?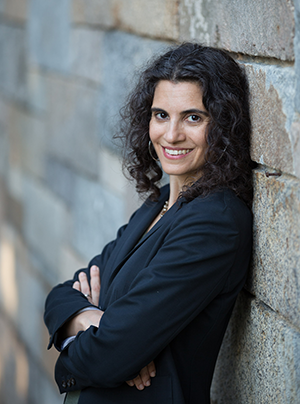 Subscribe to Join Me
Join my newsletter list to find out more about.... My goal is to provide.... You can unsubscribe anytime.